Nutrition, Iridology & Herbal Medicine (Ireland)
I am a Nutritionist, Iridologist and Master Medical Herbalist. Phone 0834019713 to book a clinic appointment in Dungarvan Co. Waterford or click the BOOK button for an online consultation.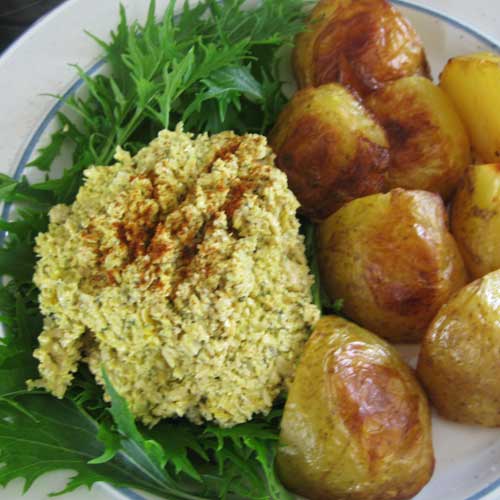 Good nutrition is key to good health. Rather than prescribing you a diet to follow, I focus on helping you to change your eating habits for long-term results.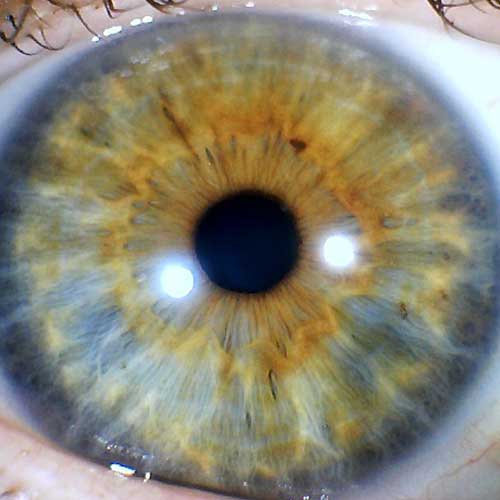 An iris analysis can identify inherent strengths and weaknesses, on physical, emotional and mental levels, which can assist you in maintaining optimal wellness and preventing possible health risks.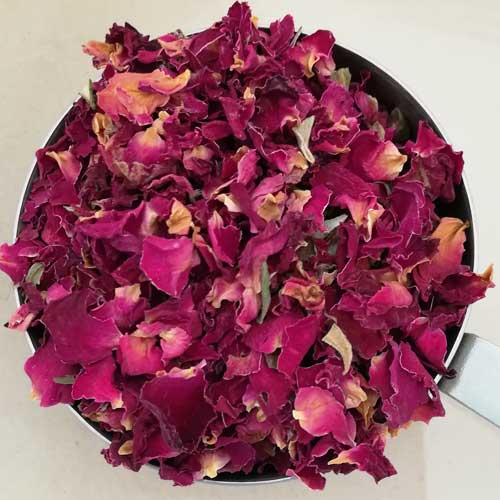 Herbs can help to correct nutritional deficiencies, restore balance and assist healing. Herbal formulae are available only with a consultation and are prescribed only when needed.

Your daily choices directly impact your health.
Constipation

Technically, if you are having less than three bowel movements a week, you are constipated. Ideally you would have a bowel movement for every meal you eat. However, for most people […]

Mini Mindfulness

What is mini mindfulness? Mindfulness is the practice of consciously bringing your attention to what you are experiencing in the present moment, without judgement. Mini mindfulness is doing just that, but […]

Piles (haemorrhoids)

Piles, also known as haemorrhoids, are an enlarged, swollen or inflamed condition of the veins just outside or inside the anus or rectum. They may be felt as small lumps or […]