WFPB Nutritionist
Eating healthy is the single most important thing you can do to maintain your health. It directly influences how your mind and body functions and plays a major role in disease prevention. As a whole foods, plant-based nutritionist, I help my clients to make informed dietary and lifestyle choices that can help reduce their risk of developing diet related conditions such as obesity, heart disease, type 2 diabetes and osteoporosis. Good nutrition can also help to alleviate these same conditions.
If you are looking to lose/gain weight, having a qualified WFPB nutritionist to guide you can ensure success. I can show you a nutritional approach to weight management that will enable you to enjoy improved health and energy. I can help you to create a healthy relationship to food and regain a healthy glow from the inside out.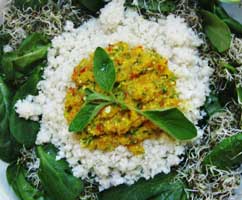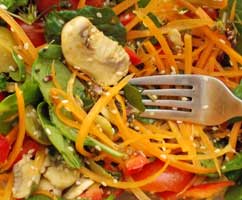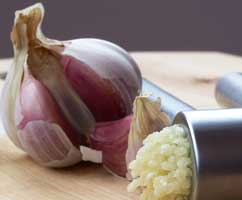 Start today
Improved physical, emotional and mental wellness is possible when healthy changes are introduced at a pace that considers your levels of activity, age, current state of health and personality. A nutritionally balanced whole foods, plant-based diet can improve overall health, mood, quality of sleep and increase energy levels. Appreciable results are being achieved with personal nutrition and lifestyle changes. My goal is to help you make the changes in a way that works for you. Check out my wellness offerings.