Do you want to improve your health? I am here to help you.
Bespoke herbal remedies, nutrition and lifestyle changes, and natural healing protocols are used to assist healing and restore balance.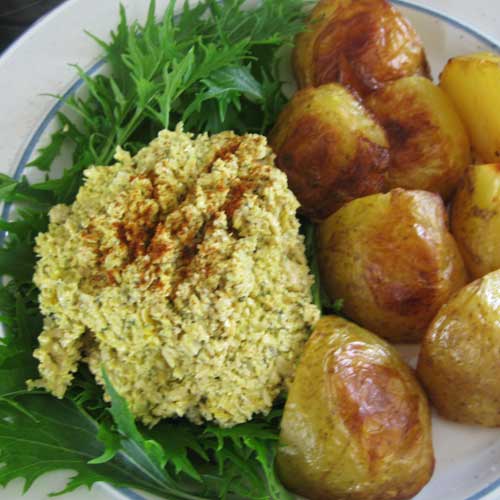 Learning more about how to meet your nutritional needs can make the difference between tolerating low mood and energy and experiencing your optimal levels of health today and into the future.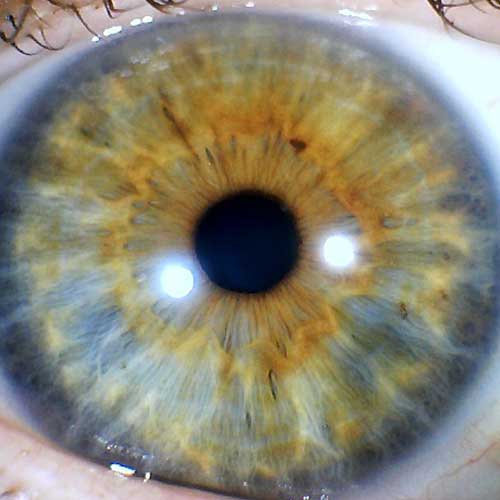 An iris analysis can identify your inherited and acquired, strengths and weaknesses, on physical, emotional and mental levels. It is painless and non-invasive and offers a practical guide to self-care and prevention of potential health risks.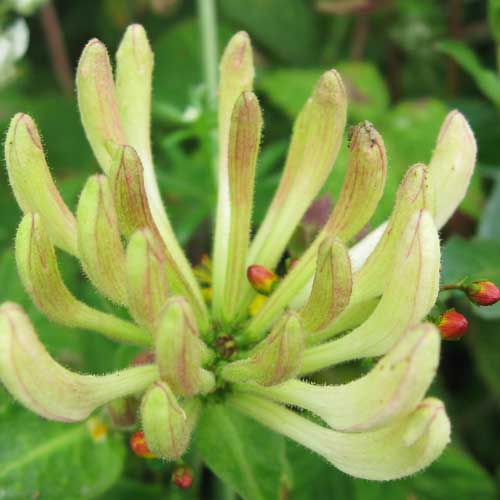 Herbal Medicine offers a safe and effective response to health issues, from minor disturbances to major chronic conditions. It is suitable for people of all ages, including children.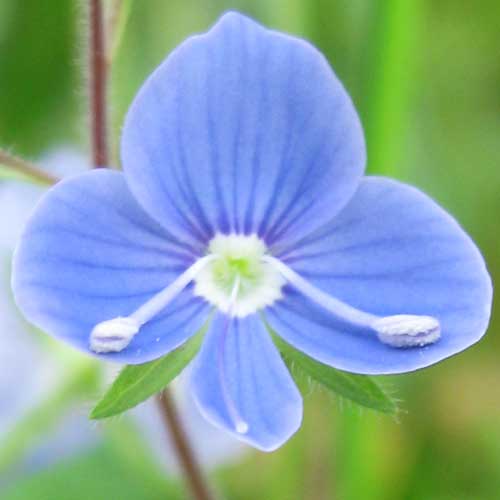 Mindfulness is easy to learn and apply in daily life. Practising mindfulness can help to reduce stress, anxiety and depression. You can also use it to help with procrastination and self-sabotage.