To improve your health focus on NUTRITION.
I am a Nutritionist, Iridologist and Master Medical Herbalist. I offer personal nutrition and lifestyle advice, bespoke herbal medicines and natural healing protocols.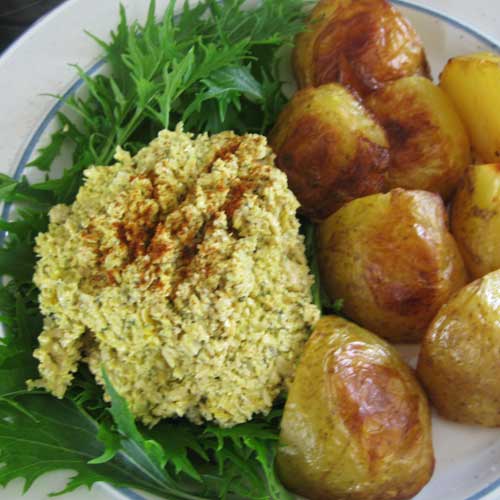 Good nutrition is key to good health. Rather than prescribing you a diet to follow, I focus on helping you to change your eating habits for long-term results.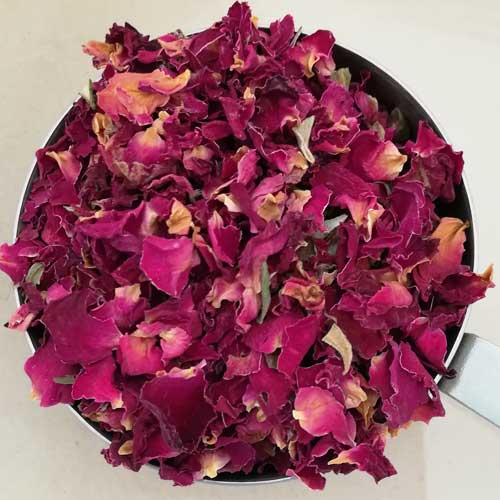 Herbs can help to correct nutritional deficiencies, restore balance and assist healing. Herbal formulae are available only with a consultation and are prescribed only when needed.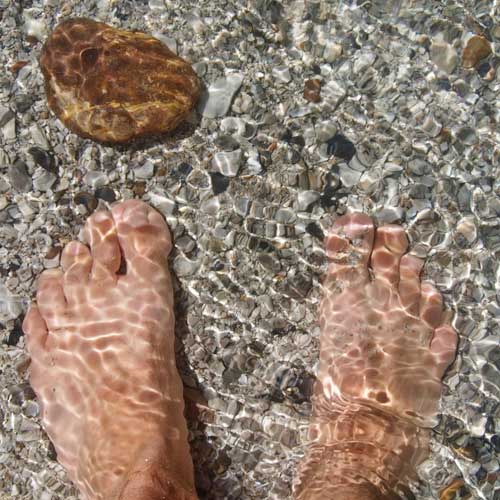 Improving our health is a process that involves physical, emotional and mental aspects. When we address all three, we are more likely to succeed.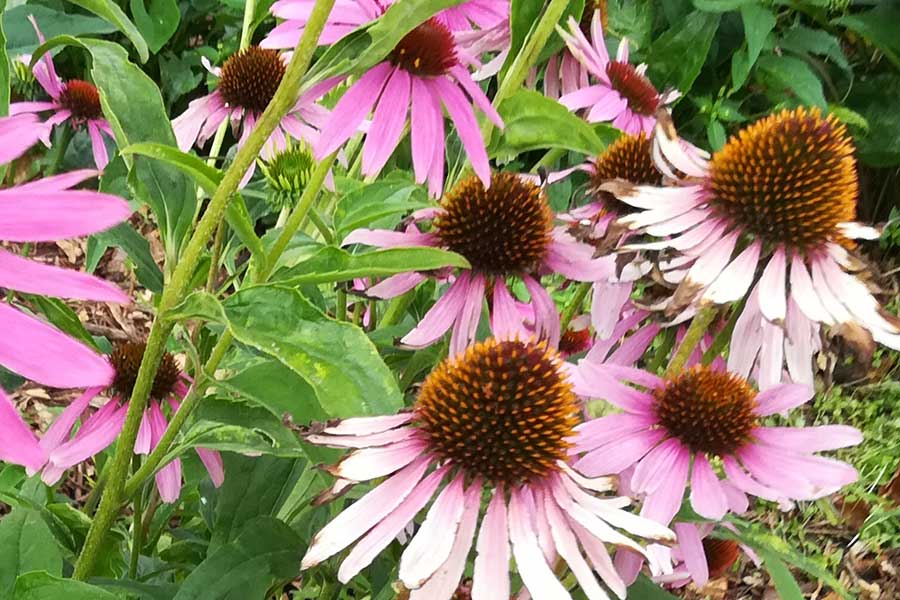 Our daily choices directly impact our health.
Cleavers

Gallium aparineParts used: leaves and stems, seeds Finding and identifying Cleavers Cleavers start to reappear in early spring. They can be found in hedgerows, and in sheltered spots along paths, streams, […]

What is quinoa?

Quinoa (pronounced keen-wah) is a seed that cooks like a grain, which is why it is referred to as a pseudo-grain. Along with amaranth, it is known as an ancient grain […]

How to make an herbal decoction

An herbal decoction is a means of extracting the medicinal benefits from the tougher parts of herbs, such as roots, bark, hard seeds and berries. The word decoction is derived from […]